Free photoshop class offered at Art Center Morro Bay
–Morro Bay Art Association is proud to present a demonstration of Compositing in Photoshop by Kathy Curtis-Cahill on Monday, March 11 from 3-5 p.m. This class is free.
After earning a degree in art education, Curtis-Cahill moved from upstate New York to Los Angeles and became involved in the entertainment industry as a set decorator. Her career spanned 30 years while working in television commercials, music videos, independent films, and eventually television series. She garnered an Emmy Nomination in 2001 for her work on the CBS series Judging Amy, and she ended her career after six years with ABC's Criminal Minds.
Curtis-Cahill learned comprehensive skills that helped her transform empty movie sets to realistic living environments. Building a large inventory of photographs, she eventually started a website to license them to other television and film productions. In 2011 after retiring from set decoration, she began to pursue fine art photography full time.
Join us for this informative demonstration of Kathy's unique perspective and talent with Photoshop. She will show you how to make an incredible image step by step, using concrete, user-friendly ways to create composited images.
The Art Center Morro Bay is located at 835 Main Street in Morro Bay.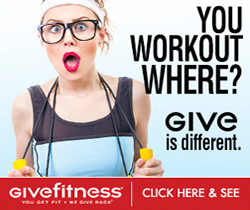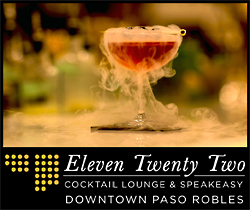 Subscribe to the A-Town Daily News for free!