Free drawing and haiku class offered at Art Center Morro Bay
Learn how to draw animals and write haiku at the same time with award-winning artist, poet
– Artist George Wm. Asdel will be hosting a free drawing and haiku class at Art Center Morro Bay on Oct. 10 from 3-5 p.m. The class is titled, "How to Draw Animals and Write Haiku with George Wm. Asdel." During this interactive art demonstration, award-winning artist and poet Asdel will be demonstrating how to draw animals and write haiku at the same time.
Art Center Morro Bay is located at 835 Main Street in Morro Bay. For more information, visit www.artcentermorrobay.org.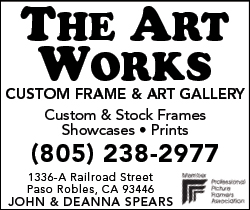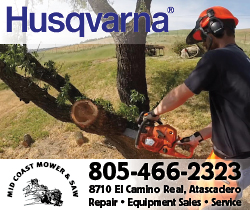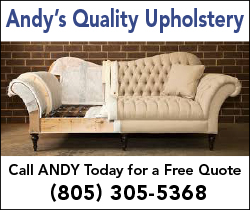 Subscribe to the A-Town Daily News for free!