Fourth and final 'Talk on the Block' wraps up at Monterey Road Elementary
–The final event in a series of four "Talks on the Block" attracted about 35 Atascadero residents to Monterey Road Elementary School Thursday evening.
Police Chief Jerel Haley gave a power point overview detailing the city's operation. Then, residents were given an opportunity to ask questions of city department heads who attended last night's meeting.
Atascadero resident, and former Paso Robles planner, Susan di Carli asked about Fire Preparedness and what the city is doing to prepare for wildfires. Fire Chief Casey Bryson enumerated all the steps the city fire department is taking to try to minimize the impact of wildfire. He talked about a small fire during windy conditions last weekend that threatened three homes, and how the city fire department worked with neighboring fire companies to save the houses.
One woman asked about a public swimming pool in Atascadero. Mayor Heather Moreno later explained that the city has priorities. "We'd love to have a municipal pool, but first we have to provide enough police protection to ensure that residents are safe."
The Atascadero Chamber of Commerce hosted four "Talk on the Block" events. Chamber CEO Emily Sloan Reneau said, "The intent was to give residents the opportunity to discuss issues with city officials in a relaxed atmosphere. They turned out better than we expected."
The four events were held at the United Methodist Church, The Community Church, the Atascadero Lake Pavilion and Monterey Road Elementary School. Several hundred people attended the four "Talk on the Block" events over the past two weeks.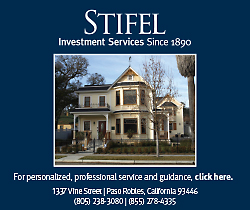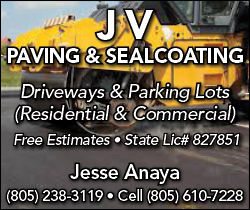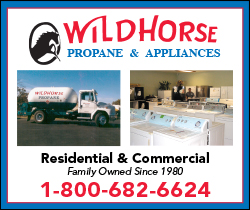 Subscribe to the A-Town Daily News for free!