Four teens arrested for setting fire to Sinsheimer Park playground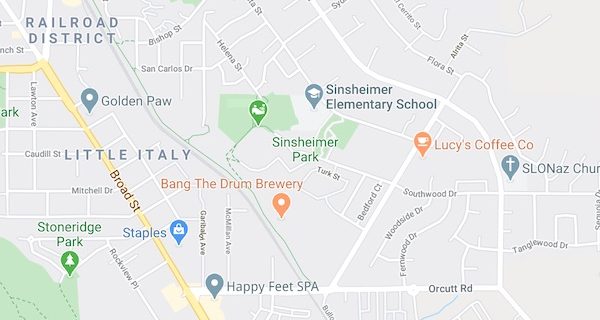 –On Sunday, Feb. 23, at about 12:11 a.m., the San Luis Obispo Police Department said that they received several calls about "fireworks" in the area of Sinsheimer School and the surrounding neighborhood. A patrol officer responded to the area of Sinsheimer Park Baseball Stadium to investigate and said he saw the playground structure ablaze in the distance and four subjects running from the area. The officer caught two of the four juvenile subjects at the scene and the other two fled on foot. Officers searched the area and caught the other two juveniles nearby.
SLO Fire personnel responded and were able to extinguish the flames before additional structures were threatened. The damage was primarily limited to the upper climbing portions of the children's play structure located in the playground near the entrance to the Sinsheimer Park Baseball Stadium.
It is believed the juveniles detained at the scene were the only subjects involved in the arson. The identities of the suspects are not being released at this time as they are all minors and this investigation is still on-going.
Anyone who witnessed or has information about this investigation is encouraged to contact Officer Megan Donovan at 805-781-7312. SLOPD utilizes Nixle as an electronic information-sharing system. Refer to http://www.nixle.com. to create an account and receive automatic timely updates and important news. Anonymous information may be referred to Crime Stopper @ (805) 549-STOP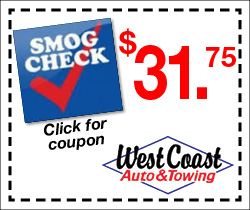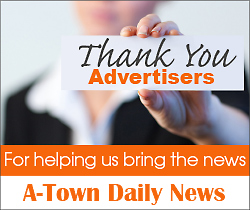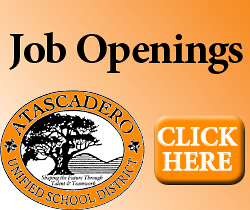 Subscribe to the A-Town Daily News for free!