Foster a cat from HART shelter in Cambria
–HART feline shelter in Cambria is currently closed to the public due to the SLO County shelter in place order. They have significantly reduced the amount of staff and volunteers that are allowed in the shelter during this time. This means the amount of socialization the cats are now receiving has also been significantly reduced.
The community has already started stepping up, however, they still have 22 residents waiting for temporary placement. Help clear the shelter by signing up to foster during the COVID-19 crisis.
Apply now by visiting https://forms.gle/KhCwmNhTeNhd5Lsq5. Email Brittany at foster-coordinator@slohart.org with any questions.
HART is following current guidelines regarding social distancing. Curbside pick-up is being utilized for any foster that comes to pick up a shelter cat.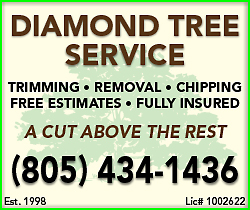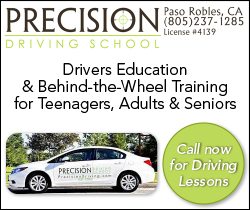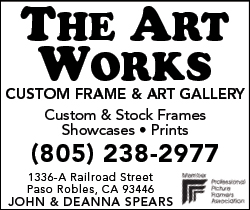 Subscribe to the A-Town Daily News for free!