Former Greyhound stops by North County on way to caddie US Open
–Former Atascadero Greyhound golfer Austin Kaiser stopped in the North County Friday to play a round of golf at Paso Robles County Club with his dad, Bob Kaiser of San Miguel. Then, Austin left Saturday for Pebble Beach to prepare for the US Open.
Austin Kaiser caddies for his former San Diego State University teammate, Xander Shauffele. Kaiser said he has a lot of work to do this week to prepare for the US Open. He will study the courses thoroughly. He says the key to playing Pebble Beach well "is to miss in the right spots."
Friday, Kaiser played only his third round of the year with his dad at the Paso Robles Country Club. Austin shot 67, to beat his dad by three strokes. Bob Kaiser said, "Anytime I can get within ten strokes of my age, I'm happy!"
Kaiser left Saturday and started studying the Pebble beach courses over the weekend. He will continue to survey terrain and measure distances for the next few days, leading up to Thursday's opening round of the US Open.
His college teammate, 25-year-old Xander Schauffele, has already won two tournaments this season. At the Masters in Augusta, Georgia, Schauffele tied for second, one stroke behind Tiger Woods.
In his youth, Kaiser played many rounds of golf at Chalk Mountain Golf Course in Atascadero. He later played for Atascadero High School. Schauffele and Kaiser played together at San Diego State University. After he turned professional, Schauffele asked Kaiser to become his caddie. Schauffele said he valued Kaiser's meticulous preparation and technical expertise. They are now working well together in major golf tournaments around the world.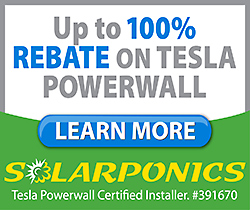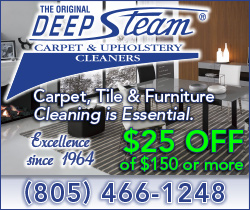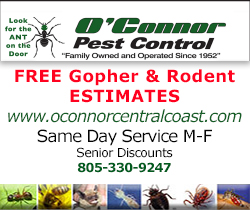 Subscribe to the A-Town Daily News for free!