'For the Birds' exhibit celebrates Morro Bay Winter Bird Festival
–The Morro Bay Art Association is presenting it's annual, "For the Birds" exhibit in celebration of the Morro Bay Winter Bird Festival. This exhibit is a collection of fine art paintings and photography depicting Morro Bay's vast array of indigenous species of birds, birds seen around the world and all things bird-related.
For the Birds will be on display from Jan. 10 through Feb. 18. Meet the artists at the opening reception Sunday, Jan. 18, 2 – 4 p.m.
During this exhibit, Art Center Morro Bay will be featuring glass sculptor, George Jercich. Jercich graduated from San Jose State University in 1984 with his MFA in Sculpture/Plastic Arts. He traveled throughout the USA, Europe and Asia seeking experiences in glass. He attended Pilchuck Glass School, the Interglas Symposium in Novy Bor, Czechoslovakia, participated in American/Thai Cultural Exchange Programs and co-instructed glassblowing at Ox-Bow Summer School of the Arts (SAIC). Jercich is also the co-founder of the California Glass Exchange. He instructed glassblowing, glass forming, 3D design and sculpture courses at Cal Poly for over 35 years.
This event is free and open to the public. Art Center Morro Bay is open from 12 – 4 p.m. daily. For more information, visit www.artcentermorrobay.org.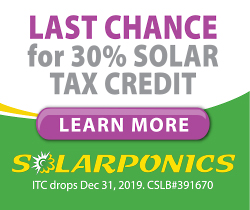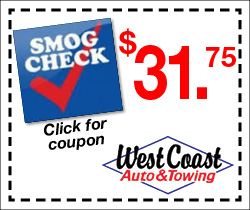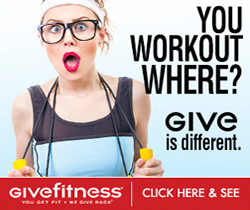 Subscribe to the A-Town Daily News for free!