Five people, five dogs and a cat rescued from Salinas Riverbed
–On Wednesday at 4:31 p.m., Atascadero Fire and Emergency Services conducted a swift water rescue in the Salinas Riverbed adjacent to 6900 Sycamore Rd. in Atascadero to rescue five people as well as their five dogs and one cat that had become trapped due to rising river levels.
Friends of the trapped subjects called the authorities. The first arriving engine found five subjects trapped on an island in the middle of the Salinas River. All five subjects requested to be rescued and brought to shore. Technical rescue team members were able to utilize swift water rescue equipment to wade through the water and assist all five back to safety.
CHP helicopter H70 was brought in to assist however were not utilized to hoist any victims.
Due to recent rains the river had swelled making it difficult to access the location. The subjects also had five dogs and a cat that had to be rescued.
It took approximately 45 minutes to rescue all subjects and the animals. No injuries were reported.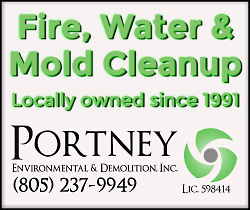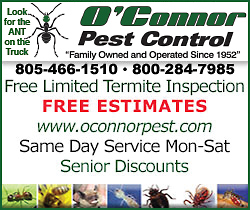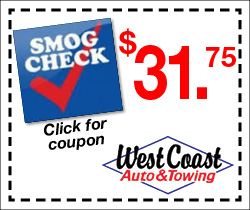 Subscribe to the A-Town Daily News for free!