'First Friday Sweetheart Stroll' happening Feb. 8

–The City of Atascadero and the Atascadero Chamber of Commerce are pleased to present the Annual Sweetheart Stroll to be held throughout Atascadero's downtown on Friday, Feb. 8.
This is the first time that the Sweetheart Stroll is on a Friday night. The Sweetheart Stroll will take place from 5:30 p.m. to 8:30 p.m.
There will be Hershey's Kisses, courtesy of Grocery Outlet in Atascadero, as well as free roses to the first fifty participants in Arlyne's Flowers and Gifts. Sweetheart Strollers can also take a carriage around the downtown during the event. The carriage will pick up attendees at the Carlton Hotel. Tours of Historic City Hall will be take place during the event. The Key Club will also have a booth selling baked goods during the Stroll.
Tickets are on sale now for twenty dollars per ticket. Participants can purchase their ticket online at atascaderochamber.org and pick them up at Historic City Hall at the time of the event. Participants can also buy their tickets on the day of the event at 5:30 p.m. at Grape Encounters or Historic City Hall. Buying tickets ahead of time online is highly encouraged as the event usually sells out on the day of the event.
Each ticket includes an exclusive Sweetheart Stroll wine glass and tastings in participating businesses. Participants will also see unique art hosted in some of the businesses.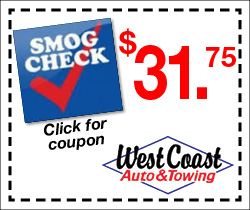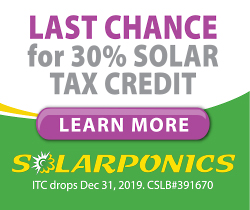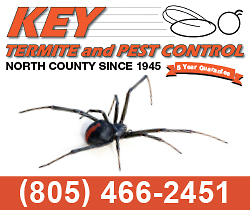 Subscribe to the A-Town Daily News for free!