'First Friday' packs downtown Atascadero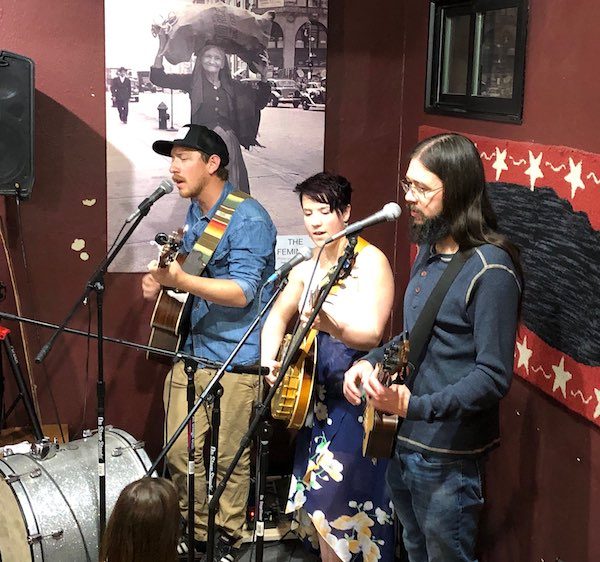 –Last week Atascadero launched its new "First Friday" event with wine, music, and tours of the historic Rotunda. Stores in downtown stayed open late and visitors strolled Entrada, El Camino Real and Traffic Way to sample wine and enjoy the bands.
Tom Lewis and Tom O'Malley provided tours of the entire Rotunda. Lewis is the grand-nephew of founder E.G. Lewis. O'Malley is an Atascadero local and former mayor.
Retail stores provided space for local wineries to offer tastings. At Bru Coffee House, Bremen Town entertained all ages with country, folk and Americana tunes.
The Fair Weather Four barbershop quartet serenaded people who walked along Entrada on the warm First Friday of February.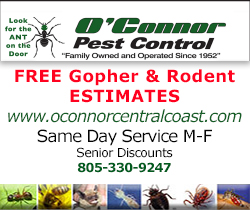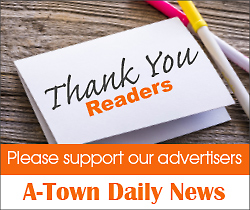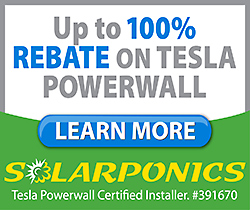 Subscribe to the A-Town Daily News for free!