Firestone Walker beer fest brings together craft beer makers, enthusiasts
The 2015 Firestone Walker Invitational Beer Festival returned to the Paso Robles Event Center this weekend, bringing together over 3,000 beer fans with dozens of local restaurants and different craft breweries from around the world.
From humble beginnings in a small facility behind Firestone Vineyard in the Santa Ynez Valley, Firestone Walker has gained international attention and a cult following of California devotees. Brewing operations moved to Paso Robles in 2001, and since that time the brewery has seen steady growth.
The festival this weekend featured special craft breweries hand selected by the crew of Adam Firestone, David Walker and brewmaster Matthew Brynildson, along with local restaurants and musical guests.
Attendees strolled from tent to tent, sampling craft beers of many varieties and small bites from local restaurants.
"We had been to so many beer festivals," said Brynildson, "We were sick of them! We really wanted to make something different; something special and hand-selected." As a condition of attending, each brewery's brewmaster needed to be in attendance. The brewmasters held conferences during the festival where they talked about their brews and their processes.
The public response to this event has been overwhelming, with tickets this year selling out in 30 seconds.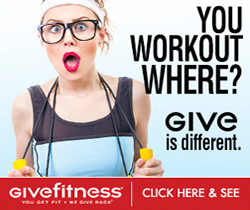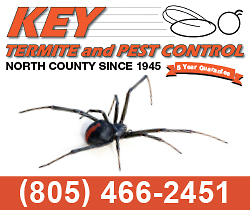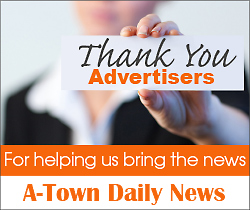 Subscribe to the A-Town Daily News for free!