Felipe Meraz honored by wine alliance
–The Paso Robles Wine Country Alliance has named Felipe Meraz of J. Lohr Vineyards & Wines "Vineyard Worker of the Year" for 2019.
Felipe Meraz has been a full-time employee at J. Lohr Vineyards & Wines since March 1989. Although starting as one of the field crew, Felipe quickly demonstrated his prowess at managing various vineyard equipment along with directing his fellow employees. Felipe now manages multiple crews along with all of the special projects.
"Even though I am his manager, I have learned many valuable lessons from him within the work setting and out," said John Pierini, Vineyard Manager, J. Lohr Vineyards & Wines. "He takes on all of the jobs that require the greatest responsibility because of the high risk involved. He works safely and demands the same from his tractor operator crews, which leads to fewer accidents and a safe, confident work environment."
Read more about the recognition here.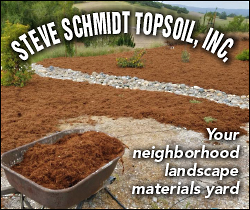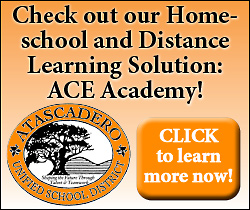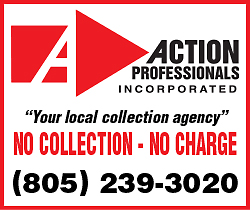 Subscribe to the A-Town Daily News for free!