FBI serves search and seizure warrant on San Luis Obispo County offices
–At 7:10 a.m. today, the FBI served the County of San Luis Obispo Government Center a search and seizure warrant under seal. The county says it is complying with the warrant and allowing the FBI to conduct their investigation at the County Government Center.
"There is no threat to the public or county employees and the County Government Center remains open," said a statement from the county.
"We are sharing with the public what little information we can," said County Administrative Officer Wade Horton. "The FBI warrant is under seal, and we have no further information to provide, as we are cooperating with the investigation."
FBI spokesperson Laura Eimiller said today, "We are seeking evidence in an ongoing investigation. No arrests are imminent." Because a US federal judge sealed the search warrant and a supporting affidavit she could not comment further, she said.
No additional information is available at this time.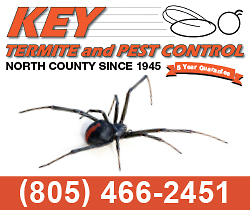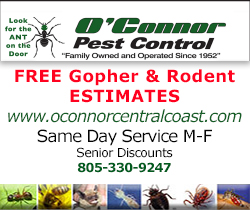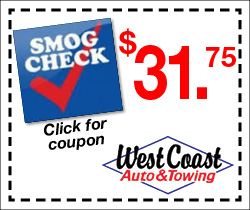 Subscribe to the A-Town Daily News for free!