Farmers market turnout steadily increases since relocation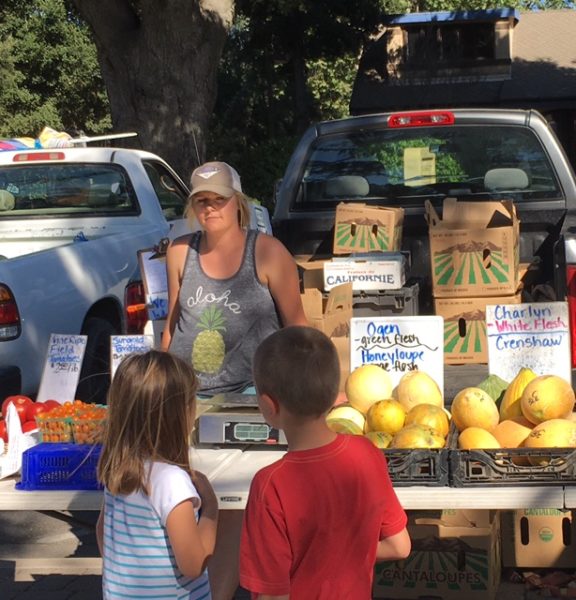 –A good breeze brought a great turnout to the most recent Atascadero's Farmers' Market at Sunken Gardens in Atascadero.
Since Farmers' Market relocated to Sunken Gardens turnout has steadily increased.
Albert Junior Band sang and played guitar while shoppers browsed the vegetable stands in the shade of the oak trees.
Farmers Market happens every Wednesday in the Atascadero Sunken Gardens from 3-6 p.m.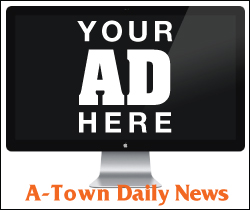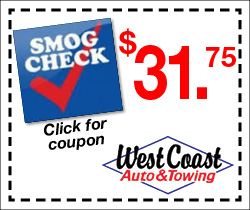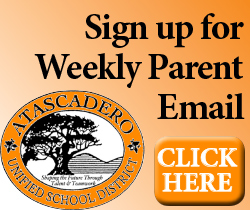 Subscribe to the A-Town Daily News for free!