Families flock to Hearst Castle during Spring Break
–Spring break crowds are flocking to Hearst Castle. School schedules vary, but many families on spring break are joining visitors from cold climates, like Minnesota and Quebec, for tours at Hearst Castle. The weather on the hilltop is delightful and the view spectacular. Because of the recent rains, the hills surrounding La Cuesta Encantada are brilliant green. One woman from Boston said, "We were in Ireland three weeks ago. The hills around San Simeon look just like Ireland."
Sunday afternoon, a teenage girl's cell phone fell into the Neptune Pool. Security worker Jennifer Knight retrieved a net. It took several minutes for Jennifer to fish the phone out of the pool's cold spring water. After five minutes underwater, the phone still worked, so the teenager could immediately resume texting with her friends back home in Orange County.
To get tickets for tours at Hearst Castle, you're advised to go to their website, HearstCastle.org.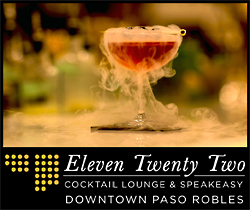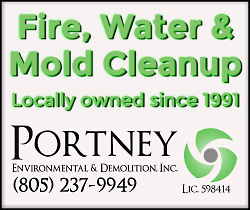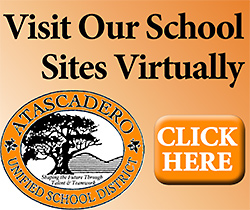 Subscribe to the A-Town Daily News for free!