Falcone Family Vineyards pours at Liquid Asset Cellars
On Friday evening, April 24, Helen Falcone of Falcone Family Vineyards introduced her wines to a select group of invited guests, at Liquid Asset Cellars in North Hollywood, California.
Having no tasting room (but available for private tastings in their Santa Ynez home), Helen was pleased to pour a selection of their wines. Kevin Jones, proprietor of LAC holds regular, invitation only tasting events for their members, often featuring small production, boutique winemakers. Tasting events at LAC provide the opportunity to interact with serious wine lovers and collectors on a one to one basis, and to present wines that ordinarily are difficult to find or purchase.
Wines being poured were: 2013 Chardonnay, (grapes sourced from the Santa Maria valley). Following the chardonnay, was a selection of estate wines, all from the Falcone vineyard, located on the eastern edge of the Templeton Gap, referred to by Helen as "Falcone Corner."
2012 Cabernet Sauvignon, 2013 Syrah, 2011 Mia's Vineyard Cabernet Sauvignon (which Wine Enthusiast scored a 92) and their select NV Annate VI blend (petite sirah, syrah and cabernet sauvignon) were enthusiastically received. Helen describes the unique Annate: "Annate is Italian for vintages. Because each vintage has its virtues, challenges and definitive qualities, several vintages were combined to create Annate VI."
In the past, Liquid Asset Cellars has held private, invitation only tasting events for many Paso Robles wineries, including: Caliza, Alta Colina, Law Family Vineyards, Torrin, Nicora, Clos Solene and several others.
Of the event Helen said: "I'm excited to have had the opportunity to pour our wines in an intimate setting for such knowledgeable and appreciative wine lovers, and have face to face contact with them. It's fun to introduce our limited production wines in areas where they are not readily available."
For private tastings contact Falcone Family Vineyards: info@falconefamilyvineyards.com
For information about Liquid Asset Cellars tastings, contact Kevin Jones: kevin@lacellars.com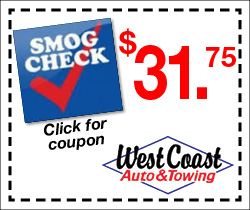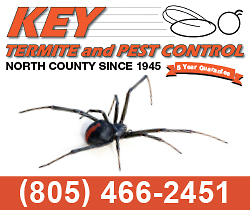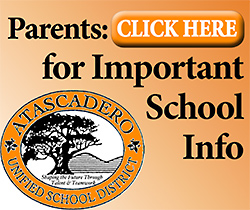 Subscribe to the A-Town Daily News for free!