Excessive heat advisory in effect 

More triple digit temperatures in store for North County all week
–More triple-digit temperatures are in the forecast for North County as we enter the week, according to Weather Underground. An excessive heat advisory is in effect.
Monday's high is predicted to be 100-degrees in Atascadero, and is expected to stay in the range of 99-100-degrees all week.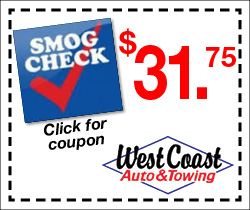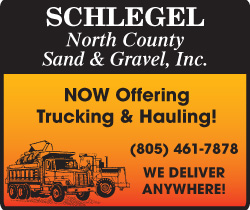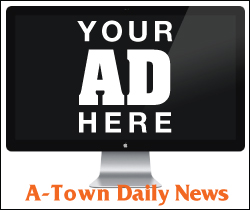 Subscribe to the A-Town Daily News for free!