Events scheduled for December at the Atascadero Library
–For more information about the following programs, call the library at (805) 461-6162.
Note: The library will be closed Tuesday, Dec. 25 for Christmas.
Children's programs
Preschool storytimes
Preschool storytimes are scheduled on Tuesday and Wednesday mornings at 10:30.
Toddler storytime
Storytime specifically designed for your toddler every Friday morning at 10:30. Stories, rhymes, music and fingerplays.
Family movie
Saturday, Dec 1 at 2 p.m. See library website for details. All ages.
Craft club
Come make a fun project! Wednesday, Dec. 5 at 3:30 p.m. Registration required. Ages 6-12.
Paws to read to Daisy 
Thursday, Dec. 6 and Thursday, Dec 20 at 3:30 p.m. Practice reading anything to Daisy the dog and she will listen! School age.
Prince and princess tea party 
Come meet a prince and princess and enjoy a charming tea party. Saturday, Dec. 8 at 10:30 a.m. Registration required. Ages 4-10.
Manga for teens
Learn how to draw Manga Art with local author Irene Flores. Wednesday, Dec. 12 at 3:30 p.m. A-Town CreateSpace. Ages 10-17.
Lego club
Join us Dec. 15 at 2 p.m. for some Lego building fun! Registration required. Ages 5-12.
Cardmaking for teens 
Create beautiful cards with local artist Suzy McBride. Wednesday, Dec. 19 at 3:30. Registration required. Ages 10-17.
Adult programs
Book discussion groups 
The two library book groups are Gem in the Stacks which meets the 1st Tuesday (Dec. 4) of the month at 11 a.m. and Mixed Minds Book Group which meets the 3rd Thursday (Dec. 20) of the month at 2:30 p.m. Gems in the Stacks will discuss Before We Were Yours by Lisa Wingate. Mixed Minds will discuss Big Burn by Timothy Egan.
Technology petting zoo for adults 
Bring your eReaders and your questions about technology to the library. Program is set for Thursday, Dec. 6 at 1 to 2 p.m. Please remember to bring the email and password that logs in to your device. Handouts for select eReader devices will be made available at the end of the session.
Art reception of Janice Pluma
Selected photography will be on display during December. An art reception will be on Thursday, Dec. 6 at 5:30 p.m. to meet the artist. Light refreshments will be served and all are welcome.
The Atascadero Library is located at 6555 Capistrano Ave in Atascadero. For more information visit www.slolibrary.org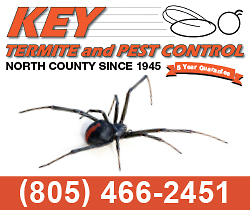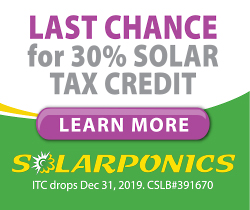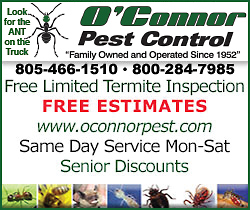 Subscribe to the A-Town Daily News for free!