Evening of remembrance to be held for Orlando shooting victims
United Blood Services asking for donations
–There will be a evening of remembrance held for the victims of the recent shooting in Orlando on Monday in San Luis Obispo starting at 5:15 at the Gay and Lesbian Alliance Center, located at 1060 Palm St in San Luis Obispo.
Attendees will walk down to the Mission Plaza Amphitheater at 5:30. The public is welcome to help show Orlando and the rest of the LGBTQIA (Lesbian, Gay, Bisexual, Transexual, Queer, Intersex, Asexual) community solidarity in their time of need. They will have some candles, but attendees are encouraged to bring their own as well. For more information, call the alliance at (805) 541-4252 or visit their event page on Facebook.
United Blood Services centers across the Central Coast have sent blood to Florida to help those injured in the mass shooting, and now the group is asking people to donate to help replenish local supplies and help assure there is blood on hand should the Orlando community need additional help. Donations can be made at United Blood Services' San Luis Obispo and Santa Maria and centers, according to reports. Donors can make an appointment by contacting United Blood Services at 877-827-4376, or online at www.Blood4Life.org.
Blood donors must be at least 16-years-old, weigh at least 110 pounds and be in good health. Additional height and weight requirements apply to donors 22 and younger, and donors who are 16 must have signed permission from a parent or guardian. United Blood Services is reportedly in the process of changing its computer system to address changes in U.S. Food and Drug Administration guidance about blood donations, and currently cannot accept donations from gay men.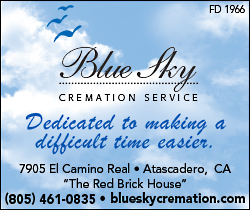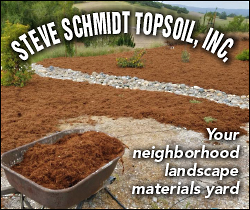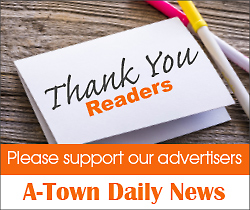 Subscribe to the A-Town Daily News for free!