ESPN Radio adds frequency for North County listeners
–14 years after coming on the air on the central coast, ESPN Radio is excited to announce that they have added another frequency to hear their sports programming on the central coast. In addition to their 1280 AM position, listeners can now tune into 101.7 FM and hear ESPN Radio – "The Ticket."
The new FM frequency gives them a better presence in the North County, reaching Atascadero, Templeton, and Paso Robles from Cuesta Peak. "We have wanted to serve the North County better for years, as they are huge sports fans," said Mike Chellsen, General Manager at ESPN Radio, "so we are so happy to have been able to do this for them! The response so far has been amazing—people are so excited!"
ESPN Radio "The Ticket" has a full lineup of the best sports talk shows in the country, local sports talk shows, and a full slate of professional teams like the Los Angeles Dodgers, Oakland Raiders, and Los Angeles Lakers, as well national games and championships like the World Series, the NFL Playoffs and Superbowl, and NBA Playoffs and Finals. They also carry a full lineup of NFL games each week.
ESPN Radio is also the radio home for Cal Poly Athletics, carrying approximately 100 games per year. The Ticket also covers local High School athletics throughout the central coast—with daily reports and updates covering multiple schools and multiple boys and girls teams.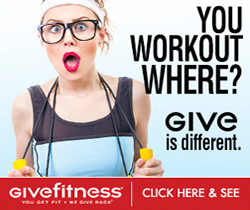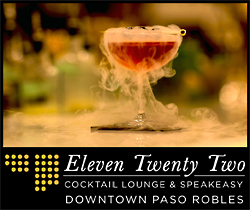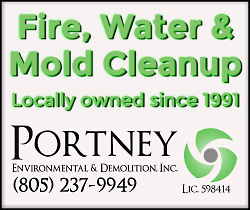 Subscribe to the A-Town Daily News for free!