Emergency repairs on Highway 41 planned near Atascadero
–An emergency project to repair Highway 41 at Los Altos Road will begin on Thursday, Aug. 22.
This project is necessary due to a collapsing drainage culvert under the highway which resulted in a sinkhole on the shoulder of the highway.
Construction will take place Sunday through Friday morning during the overnight hours from 8 p.m. until 6 a.m. and during the day time Monday through Thursday from 8 a.m. until 4 p.m. and on Fridays from 8 a.m. until 2 p.m. Delays are not expected to exceed 15 minutes.
This roadwork will be noisy. Nearby residents are encouraged to prepare accordingly.
The contractor for this $400,000 emergency project is S. Chaves Construction of San Luis Obispo. This project is scheduled to be completed in early September.
Caltrans reminds motorists to move over and slow down while driving through highway construction zones.
For traffic updates on other state highway projects in San Luis Obispo County, motorists can call Caltrans District 5 Public Affairs at 805-549-3318 or visit the District 5 website at: https://dot.ca.gov/caltrans-near-me/district-5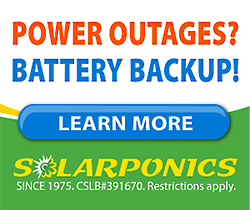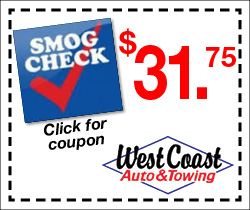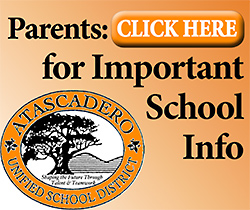 Subscribe to the A-Town Daily News for free!