Elementary students get hands-on agricultural experience
Goats and donkeys and chickens…oh my!
For nearly three hours on Friday, volunteers from the local agriculture community shared their insight and knowledge to give students at Bauer-Speck Elementary School a close-up, hands-on experience at the ranch and farm life while helping them develop an awareness and appreciation of the role of agriculture. All aspects of agriculture, from water usage and soil consistency to farm equipment, animals, food, and more were represented at the 20th Annual Agriculture Day.
"The students really look forward to this day," said teacher Nannette Carminati as she sat with her first-grade students. Taylor Lindquist, the reigning Miss California Mid State Fair, shared a lesson on the care and handling of baby goats and how the term "kids" came about, Carminati added, "They are completely attentive, like little sponges. Many of the students dress up like little cowboys and cowgirls and they have so much fun while learning about where their food and other products come from."
Judy Honerkamp, a fifth-grade teacher at Bauer-Speck, first started the annual event with the late Vicki Dauth, her friend and fellow teacher.
"In an effort to share agriculture with the students, part of the heritage of our town and our personal roots, we brought the community to school," said Honerkamp. "When Vicki and I were growing up there was mainly grain and cattle in this area and now it's mostly vineyards, but it's still agriculture. The students are able to get outside, meet new people, and appreciate the area that we live in."
The list of volunteers from day one was "mostly friends and family members," according to Honerkamp, and the same holds true today. The demonstrations and activities show the children that almost everything they encounter in their everyday lives can be traced back to agriculture in one form or another whether it's the people, land, animals, or crops. A popular activity had students tossing bags filled with cream, salt, and ice back and forth to make ice cream.
"It's all related to science," said Honerkamp. "The cream and the dairy is the tie-in to agriculture, using salt to change the state of the matter — and they get to eat the ice cream that they just made."
Paso Robles School District Board Members Dave Lambert and Joan Summers walked the school grounds taking in the excitement of the day. As they watched Mary Bishop's third grade class make tortillas, they expressed the value of students learning about the people that grow the crops and how the various ingredients came from the land.
"A lot of our kids go to the store and they see the butter, ice cream, or tortillas," said Lambert, "but today they learn more about how all of that comes from our land in addition to learning about water conservation, drought, and more."
Summers agreed, saying, "The kids are being exposed to things they may not get to see or do in their everyday lives. I'm sure that many of them, when they are driving past fields in our area with their parents, will remember what they learned here today and the role agriculture plays in their lives."
During a break in activities, parent volunteers set up a potluck lunch to show appreciation for the presenters. A surprise presentation for Honerkamp had Principal Karen Grandoli, former Principal Ron George, Superintendent Chris Williams, and others celebrating her many accomplishments and praising her for 20 years of effort and dedication.
"Judy is the utmost professional and does everything she can to help her students and her community," said Grandoli. "Agriculture Day makes learning so much more real and it brings probably 20 or 30 field trips right here to our campus. It extends to the students' classrooms and lives for many months and years ahead. Their interactions today carry over into science, art, writing, and more. And to think that this has been affecting children in our community for 20 years and that it will continue – it really is just amazing."
More photos from the 20th Annual Agriculture Day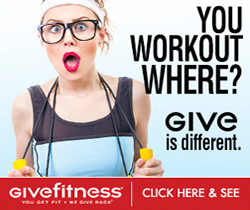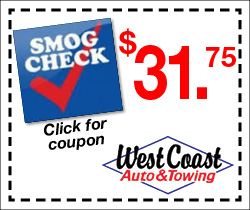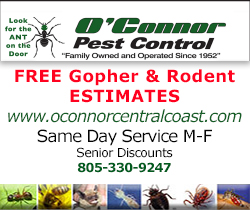 Subscribe to the A-Town Daily News for free!