Election results: Atascadero Mayor, city council, school district
–Atascadero voters elected a new mayor. City Councilwoman Heather Moreno was elected with 98.75-percent of the vote. Moreno was the only candidate on the ballot, but there were 85 write-in votes.
Before serving on the city council, Heather served on the planning commission.
Heather Newsom was the top vote-getter in the city council race. She was elected with 35-percent of the vote. Susan Funk was also elected with 34-percent. Newsom has served on the Atascadero Planning Commission and the Parks Commission. Newsom and her 4-month girl, Abigail, attended the election night celebration at the Republican Party Headquarters in the Adobe Plaza.
All four incumbents on the Atascadero School District were reelected: Donn Clickard, Tami Gunther, Ray Buban, and George Shoemaker.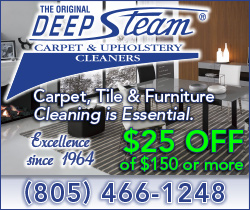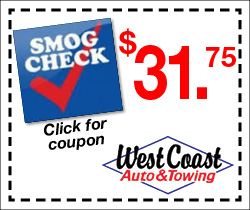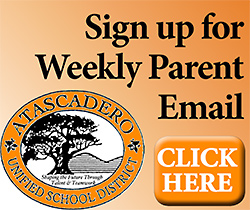 Subscribe to the A-Town Daily News for free!