Eight accidents reported due to black ice

No injuries reported
– The California Highway Patrol is reporting eight vehicle accidents due to black ice on or near highways Wednesday morning in Paso Robles, Templeton and Atascadero. No injuries have been reported, though many cars were towed after the accidents.
According to Weather Underground the temperature was between 26-29 degrees during the time of these accidents which is below freezing.
"Black ice is a very thin film of ice that you cannot see," says Officer John Ybarra of CHP. "The road looks damp. When the weather conditions include moisture in the air combined with very cold temperatures it is not uncommon for black ice to occur. Cal Trans puts sand on the road for gripping to avoid accidents, but accidents are still very possible until the ice melts. Black ice is especially common in areas that don't get a lot of sunlight throughout the day."
CHP cautions drivers to drive slowly during mornings when temperatures are below freezing to avoid accidents due to black ice.  If you come across black ice on the road while driving they advise drivers to take their foot off the gas pedal and do not hit the brakes because tires will loose traction.
Below is a detailed list of the eight accidents reported by the CHP this morning due to black ice:
US 101 at Cubaril Ave at 5:20 a.m.
101 at Santa Barbara at Rd 6:30 a.m.
Vineyard Rd at HWY 46 at 6:50 a.m.
Old Creek Rd at HWY 46 at 7:27 a.m.
HWY 101 North at San Anselmo Rd at 7:27 a.m.
G14 at Adeladia Rd at 7:30 a.m.
HWY 101 North at Santa Rosa Rd at 7:35 a.m.
G14 at Anthony Way at 8:05 a.m.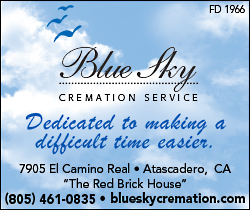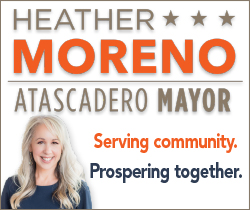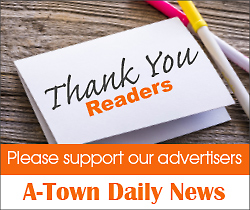 Subscribe to the A-Town Daily News for free!