ECHO Turkey Trot fundraiser brings in over 30k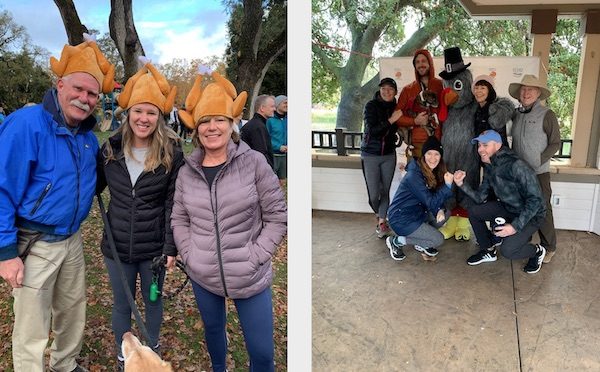 –The inaugural North County Turkey Trot fundraiser for El Camino Homeless Organization held on Thanksgiving Day raised more than $30,000 for the organization.
250 people turned up at Atascadero Lake Park for the first community fun run/walk in North County, many wearing their best turkey costumes.
Turkey Trots are a popular way to reunite with friends and family before the Thanksgiving Day feast. According to Runner's World, more than 1,000 Turkey Trots take place in cities all across the nation.
"We felt it was a good fit to create a North County Turkey Trot," says Wendy Lewis, President/CEO of ECHO, "It's a fun way to do something healthy and enjoy the company of friends and family while giving back to the community." One participating family was so moved at the support of the community, they matched the fundraising efforts of all those involved. The generous gift came from the BLoved Foundation's Lori Bickel, "We were totally blown away by the Thanksgiving spirit of the day. As ECHO supporters it completely touched our hearts to see a simple Turkey Trot on a cold and wet morning bring so many people together. We wanted the ECHO volunteers and supporters to feel the love because they ARE transforming lives."
ECHO will benefit from 100-percent of the proceeds to use towards its housing and meal programs. "We are very thankful for the warm reception received at our inaugural event," says Lewis, "This year to date, ECHO has served 50,000 meals and helped over 100 people find secure housing facing hunger and homelessness in SLO County. We thank all those that participated in the event and supported us in our mission to end homelessness in our community."
ECHO operates a safe and secure overnight 50-bed shelter to meet the immediate needs of families and individuals who have become homeless. With a unique residency program, residents are provided case management services to assist them in securing a job and finding permanent and sustainable housing within three months of entering the shelter. While enrolled in the program, residents learn life skills for employment, budgeting, healthier habits and more. The goal and the result of this practical support is the empowerment of residents to move in a positive direction while assisting them in acquiring the skills and services they need to become self-sustaining, including stable housing.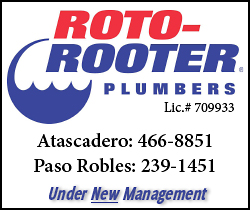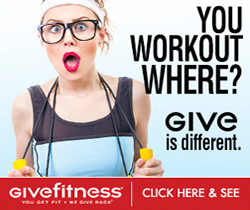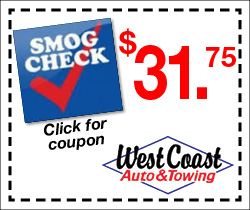 Subscribe to the A-Town Daily News for free!