Earthquake reported off the coast near Fort Hunter Liggett
–A 3.8-magnitude earthquake was reported at 12:45 a.m. on Sunday about 46 miles west of Paso Robles, according to the U.S. Geological Survey. The quake struck just off the Pacific coastline near Fort Hunter Liggett, about 28 miles southwest of King City.
USGS reported three smaller aftershocks of about 3.0-magnitude in the same area in the hours following the first earthquake. The quakes struck at a shallow depth of .7 miles. Shallow earthquakes are typically felt more strongly than deeper ones since they are closer to the surface.
An average of 234 earthquakes with magnitudes between 3.0 and 4.0 occur per year in California and Nevada, the LA Times reports.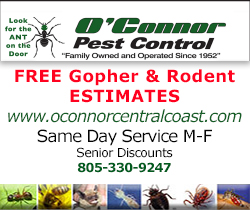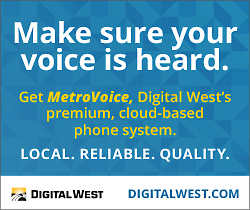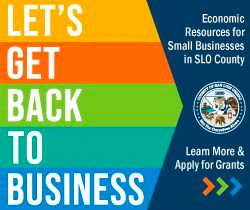 Subscribe to the A-Town Daily News for free!