Dr. Bruce Jones endorsed by Supervisor Debbie Arnold
– San Luis Obispo County supervisorial candidate Dr. Bruce Jones recently announced that current 5th District Supervisor Debbie Arnold has endorsed his campaign for District 2 Supervisor. The district represents Atascadero.
"Dr. Bruce is the only candidate in this race who can revive San Luis Obispo County," said Supervisor Arnold. "With skyrocketing inflation and highest-in-the-nation gas prices, we need somebody on the board who will work to make our county more affordable. While his opponent has a record of supporting tax increases and opposing Proposition 13, Dr. Bruce will stand-up for the taxpayer and fight to protect Proposition 13."
Jones replied, "Supervisor Arnold is a true public servant, and I am honored to have her support. As your next Supervisor, I will protect Proposition 13 and support our local law enforcement. Together we can make San Luis Obispo County the best place in the state to raise a family, find a job, and start a business."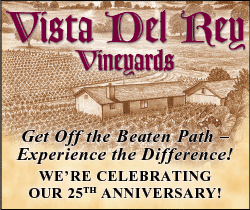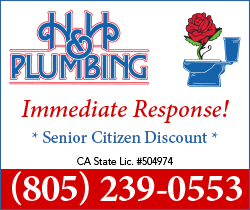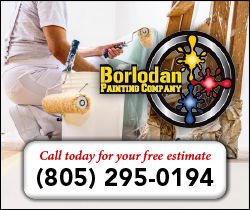 Subscribe to the A-Town Daily News for free!