Local pediatrician endorses candidate for supervisor
––Fifth District County Supervisor and local rancher Debbie Arnold has received the endorsement of local pediatrician Dr. Rene Bravo.
When asked about his support, Bravo said, "As a pediatrician, I take the health and safety of our families very seriously, and as our Supervisor, Debbie has demonstrated that our safety and well-being are not things that she is willing to sacrifice. I trust that she is the best person for the job."
Arnold has called the Central Coast home for over four decades. Before serving on the county board, she spent nearly twenty years as the owner and operator of Small Wonders Preschool in Atascadero. She also spent time mentoring the region's youth as a volunteer for various sports teams and the local 4-H.
Arnold lives in San Luis Obispo County with her husband, Steve. They are the owners of a ranching and farming business, and grandparents of four.
She is currently facing one challenger for the seat, Eric Michielssen, a Pozo farmer. The Fifth District includes the communities of Atascadero, Cal Poly (portion), California Valley, Creston, Garden Farms, Pozo, San Luis Obispo (portion), Templeton (portion), and Santa Margarita.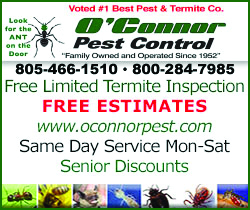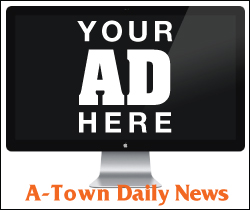 Subscribe to the A-Town Daily News for free!