Cycle de Mayo gets everyone on their bikes
Event is co-operative between Paso Robles, Atascadero and the North County
–Over 300 riders attended Cycle de Mayo held 10 a.m. to 3 p.m. Sunday, May 22 in Templeton Community Park. The family friendly, free event supported bicycling for all ages and celebrated National Bike Month. During the event attendees participated in group rides from Paso Robles and Atascadero, a BMX show and a Bike Rodeo to learn about cycling safety.
Co-Director of Cycle de Mayo and Vice President of the Paso Robles REC Foundation Steve Fleury said the event is in its second year in the Templeton Park and the beauty of it is that it is a co-operative event between Paso Robles, Atascadero and the North County. "The event was really well attended and much larger than last year," he said. "It is all about the kids, just riding, walking or doing something other than electronics. The event is based around education on several levels, we had the bike rodeo, which is a safety based stunt show and a SLO Cog booth dedicated to ride sharing."
"We had a group here today from the Salinas River Project who are developing trails from Santa Margarita to San Miguel, the prime mover for the event is a missing link trail between Templeton and Atascadero, which comes out behind home depot in Atascadero and starts behind the Templeton High School. The path is about 1.5 miles long and has been planned but not funded as yet. The funding will potentially come from SLO Cog in the near future."
Paso Robles City Councilmember Steve Gregory who along with Mayor Steve Martin and City Manager Tom Frutchey took part in the group ride from Paso Robles, said the events focus on health and alternative transport was great. "Cycling is probably one of the most important young peoples activities, it is a great sport for kids," he said. "We live in the perfect place for recreation and cycling, weather wise, and I am a big advocate for recreation and health."
Cycle de Mayo is a collaboration between Atascadero and Paso Robles Bicycle Advisory Committees. It promotes bicycle safety education and social awareness on the value of bicycling, supporting healthy communities and outdoor recreation.
All proceeds from the event support bicycle advocacy and help fund new bicycle infrastructure to connect bicycle trails and links in the North County. Donations can be made through the Cycle de Mayo website.
For further information about the event visit www.cycledemayo.com.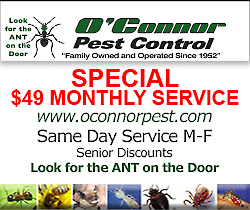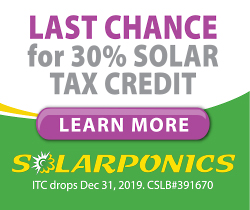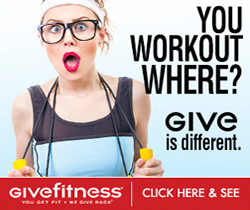 Subscribe to the A-Town Daily News for free!