Cunningham bill could 'close loophole' preventing police from being charged with sexual battery
–Assemblyman Jordan Cunningham, a Republican who represents San Luis Obispo and northern Santa Barbara counties, introduced a bill Feb. 22 that he says will close a legal "loophole" that may have helped a Paso Robles police sergeant under investigation for sexual assault dodge criminal charges and quietly resign.
The bill would allow prosecutors to charge police and public officials with either a misdemeanor or a felony if they exploit their color of authority to seek sexual arousal, gratification or abuse.
According to Cunningham's office, "battery (currently) cannot be charged if a public official uses his or her authority to threaten a victim to comply with a command or face fear of incarceration or deportation."
His bill, AB 1599, would make it a crime for a person "to cause another person to touch an intimate part of either of those persons or a third person for the specific purpose of sexual arousal, sexual gratification, or sexual abuse, by threatening to use their authority to incarcerate, arrest, or deport the victim or another person, if the touching is against the will of the victim and the victim has a reasonable belief that the perpetrator is a public official," the proposed law reads.
Read the full story on the Sacramento Bee.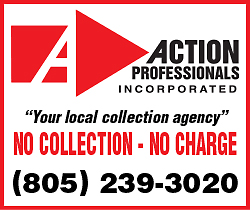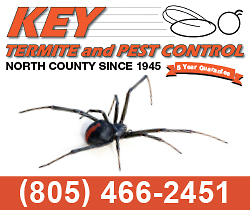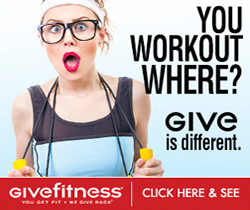 Subscribe to the A-Town Daily News for free!