Crash at Wellsona leaves one dead
–A fatal crash on Highway 101 and Wellsona Road has claimed the life of Richard Sauret, an 82-year-old Paso Robles man, according to reports.
The crash happened just after 10:30 p.m. along Highway 101 at Wellsona Road, reports say.
Sauret was driving a Chevy Silverado heading north on Highway 101 just south of Wellsona Road. 24-year-old Jorge Ayala of San Miguel was driving a GMC Yukon heading south on Highway 101 north of Wellsona Road.
For unknown reasons, reports say Sauret made a left hand turn directly into the path of Ayala. Ayala was unable to stop and both vehicles crashed.
Sauret died at the scene. Ayala sustained major injuries and had to be extricated from his car and taken to the hospital.
Reports say drugs or alcohol do not appear to be a factor in the crash.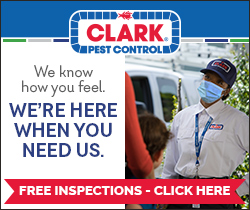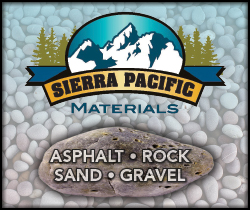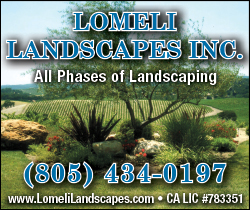 Subscribe to the A-Town Daily News for free!