County's most wanted: Shannon Veronica Hoke
–The San Luis Obispo County Sheriff's Office asks: Have you seen this woman?
Shannon Veronica Hoke, 34, is wanted for violating probation for willful cruelty to a child with possible injury/death and under the influence of a controlled substance.
Hoke is White, 5′ 2″ tall, 130 pounds, and her last known address is in Los Osos.
If you have information on his whereabouts, please contact the Sheriff's Office at (805) 781-4550.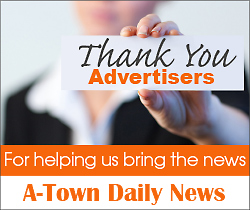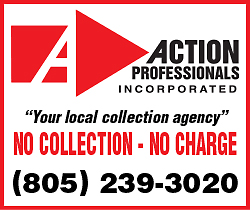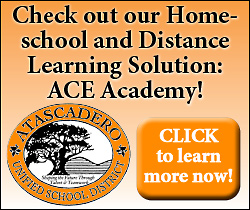 Subscribe to the A-Town Daily News for free!