County supervisors will hear proposed ban on synthetic drugs
Potential ordinance will go before board on Feb. 2
–The San Luis Obispo County Board of Supervisors will be hosting a public hearing at its Feb. 2 meeting to consider a proposed ordinance that would regulate synthetic drugs in the county.
San Luis Obispo County Sheriff Ian Parkinson and District Attorney Dan Dow asked the board to add the hearing. "We have had a problem with synthetic drugs for some time," Parkinson said. "There's been some attempted remedies through federal/state law that really have been unsuccessful and a lot of the reasons why is because the manufacturers of these drugs have changed the changed the components, changed the name and have tried to disguise what they're about. Not unusual; however, it's created some concern from our point of view."
Parkinson cited two local tragedies that ended in death and were the direct effect of "spice," a synthetic drug. Synthetic drugs such as psychoactive bath salts, herbal incense and similar products have been known to cause hallucinations, agitation, psychosis, aggression, suicidal and homicidal ideations, seizures, rapid heart rate and death, according to the staff report on the item.
"The people who make it put 'not intended for human consumption,' right on it, but they'll label it in a manner that is designed to attract youth: they will call it 'Scooby Snacks,'" Dow said.
Dow said that some of the name used to market the drugs include: Bliss, Blizzard, Blue Silk, Banzai Grow, Charge Plus, Charlie, Cloud Nine, Euphoria, Hurricane, Ivory Snow, Ivory Wave, Lunar Wave, Ocean, Ocean Burst, Pixie Dust, Posh, Pure lvory, Purple Wave, Red Dove, Scarface, Snow Leopard, Stardust, Vanilla Sky, White Dove, White Night, White Lightning, K2, K3, Spice, Genie, Smoke, Potpourri, Buzz, Spice 99, Voodoo, Pulse, Hush, Mystery, Earthquake, Ocean Blue, Stinger, Serenity, Fake Weed and Black Mamba.
"It's a very real danger," Dow said.
The penalty for violating the ordinance will either be a misdemeanor or infraction violation. The misdemeanor violation could result in up to six month in county jail or a fine up to $1,000. An infraction, as determined by the D.A., could result in a fine up to $100 for the first violation and up to $200 for the second occurring within one year, and a fine up to $500 for a third infraction happening within a year.
"The thing that this ordinance does is fill in a gap that we are missing," Parkinson said. "Really it's going to mount an investigation on our side. … It's going to take some work, but at the end I think it's going to be worthwhile."
The City of Paso Robles banned synthetic drugs in November of 2014.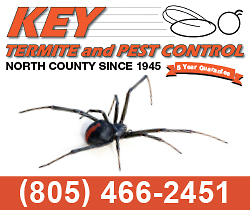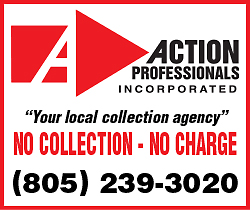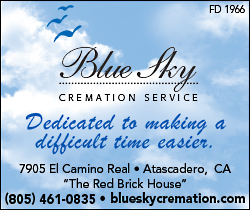 Subscribe to the A-Town Daily News for free!