County sees record-breaking heat, thunderstorms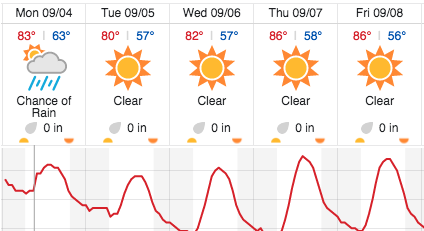 –
Strange weather events over the weekend in San Luis Obispo County included record-breaking heat and summer rain. San Luis Obispo smashed an all-time heat record of 105-degrees in 1955 by nearly 10 degrees, with 114-degree temperatures recorded Saturday.
Parts of the county, including Paso Robles, San Luis Obispo and the 5 Cities area, also saw scattered thunderstorms and minimal amounts of rain over both weekend days. There is a chance of rain again for Atascadero today. For the Atascadero forecast, click here.
In nearby Santa Barbara County, strong winds ripped through the waterfront area, beaches, and the "Funk Zone," on lower State Street. Watch this video posted by Santa Barbara News Channel KEYT below:
All of the strange weather events can be linked to tropical storm Lidia in Mexico, whose powerful winds are pushing pockets of hot air and moisture up the coast.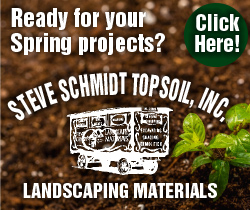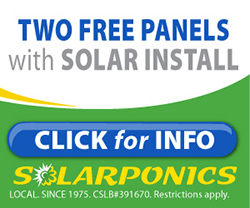 Subscribe to the A-Town Daily News for free!