County Child Support Services expands phone hours
–Starting this week, the San Luis Obispo County Department of Child Support Services will extend its phone hours to provide better and faster services for the more than 3,800 families that require support in the community.
Families requiring child support services will now be able to reach a child support specialist Monday through Friday between 8 a.m. and 5 p.m., at no extra cost to taxpayers. Previously specialists were only available between 1 to 5 p.m. For immediate assistance with child support cases, community members can call 1-866-901-3212.
"With the expanded hours, we'll be available at times that may be more convenient for the families we support," said County Child Support Services Director Natalie Walter. "We are committed to providing timely and professional services, enhancing the well-being of children and families, and helping them remain self-sufficient."
The Department of Child Support Services primarily assists customers with establishing and enforcing child support orders. When a case is opened with the department, specialists locate parents obligated to pay support; establish paternity; and obtain child support and health insurance orders. Once an order is established, the child support specialists enforce the order, and collect and distribute the support owed to families.
The Department of Child Support Services is available to assist anyone who needs help with obtaining child support, establishing parentage, or collecting financial support.
"Please call our office to see how we can help you," Walter said. "Your children are our priority."
For more information, visit www.slocounty.ca.gov/css or call 1-866-901-3212.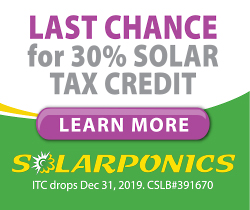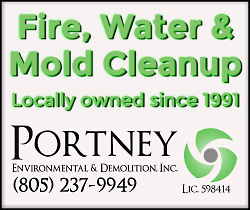 Subscribe to the A-Town Daily News for free!