Counterfeit bills circulating in North Coast
–Pacific Premier Bank in Cambria had confiscated 3 counterfeit $100 notes & a counterfeit $20 over the last five business days. It may be a coincidence after HWY 1 reopened, but San Simeon & Cambria seemed to be targets of late, according to the bank.
They are extremely well fabricated at first glance & feel.
"Detector pens and our cash counter(s) have picked them up immediately, but if you look closely; all three key security features are missing when it comes to watermarks and color-shifting ink, but the quick tell is the security ribbons are garbled with obscure letters/numbers," said Phillip Sullivan, VP/Premier Banking Manager.
The three $100 notes are from the US Treasury's 1996-2013 issue seen below: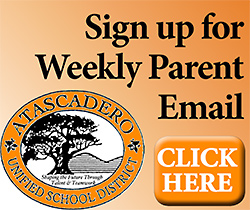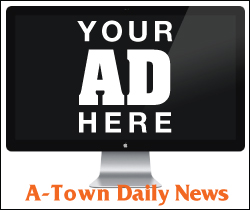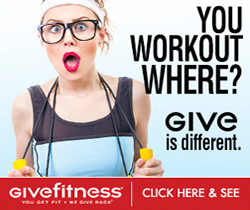 Subscribe to the A-Town Daily News for free!