Council votes to move Del Rio interchange project forward
– At Tuesday night's Atascadero City Council meeting, the council unanimously voted to authorize the city manager to execute a contract with the Wallace Group to provide professional engineering and environmental services for the "Project Approval and Environmental Documentation" phase of the Del Rio Road / US 101 Interchange Improvement Project. The Wallace Group will be paid a fee not to exceed $798,500 to complete the work. They also authorized the city manager to execute a new or amended cooperative agreement with Caltrans for the environmental phase of the project.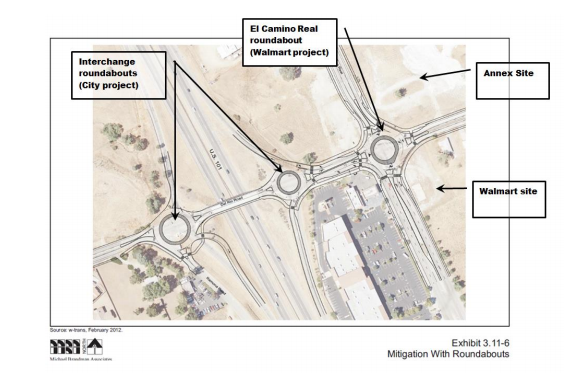 During the review phase for the Walmart/Del Rio Marketplace Project in 2008, the city analyzed the project's impact on the interchange. A traffic analysis study indicated that the traffic capacity of the interchange would need to be expanded to accommodate the Walmart/Del Rio Marketplace project at build out.
The study also determined that 53-percent of the projected traffic generated at the interchange would be generated by the Walmart and Del Rio Marketplace projects, while 47-percent of the traffic would be generated by other, future development.
The Walmart and Del Rio Marketplace developments were conditioned to pay 53-percent of the estimated interchange roundabout costs through traffic impact fees. These impact fees were calculated based upon a cost estimate of $4.5 million at time of conditional approval. This estimate was reviewed by several engineers and seemed on par with other estimates and other actual costs for similar roundabout projects provided to the city at that time. In addition to these special roundabout mitigation fees, both Walmart and the Del Rio Marketplace were further conditioned to pay the city's standard traffic impact fees and to pay a maximum of $200,000 each toward cost overruns if necessary. Overall, the Walmart and Del Rio Marketplace are conditioned to pay about $5.3 million to the city.
City staff recommended continuing the Caltrans project development process for the Del Rio Road/US 101 Interchange Project. They say that doing so will position the project to obtain the best opportunity for funding, both short and long term. They say that project approvals from Caltrans are long term authorizations and are expected to be valid for at least five years, during which time matching funds will likely occur, and that the project is a key component to economic development in the area and may frustrate developers waiting for the project if delayed.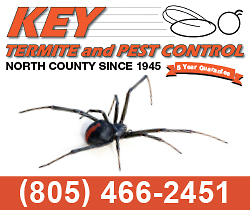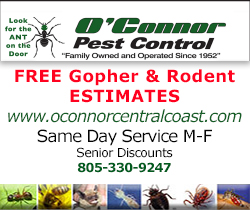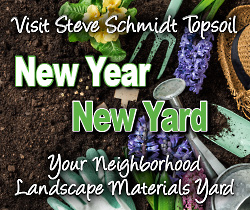 Subscribe to the A-Town Daily News for free!