Council members endorse John Laird
–John Laird, candidate for California State Senate representing District 17, announced last week that he has been endorsed by city council members representing communities throughout San Luis Obispo County, including:
-Arroyo Grande City Council Member Jimmy Paulding
-Atascadero City Council Member Susan Funk
-Grover Beach Mayor Pro Tem Mariam Shah and Council Members Karen Bright and Barbara Nicolls
-Morro Bay City Council Members Dawn Addis, Robert Davis and Marlys McPherson
-Paso Robles City Council Member Maria Garcia
-Pismo Beach Mayor Pro Tempore Erik Howell
Today's announcement builds on previously announced San Luis Obispo County endorsements including County Supervisors Bruce Gibson and Adam Hill; San Luis Obispo Mayor Heidi Harmon, Vice Mayor Andy Pease and Councilmembers Carlyn Christianson, Aaron Gomez and Erica Stewart; Arroyo Grande Mayor Caren Ray Russom; Grover Beach Mayor Jeff Lee; Morro Bay Mayor John Headding; and Paso Robles Mayor Steve Martin.
For more about John Laird, visit www.LairdforCASenate.com or www.Facebook.com/LairdforCASenate/.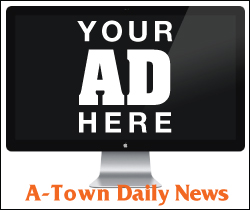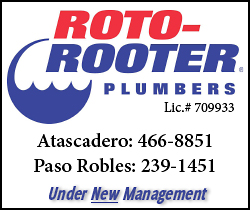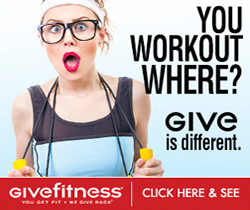 Subscribe to the A-Town Daily News for free!