Cornhole Showdown to raise money for Atascadero Greybots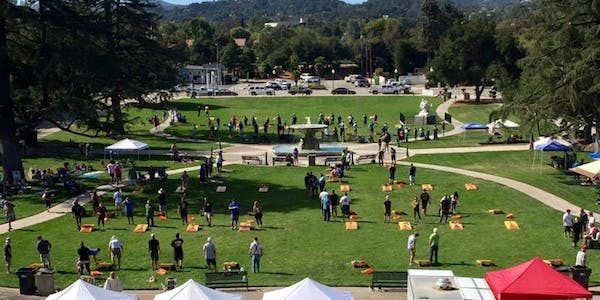 –Enter the Atascadero charity Showdown Cornhole Tournament to benefit the Atascadero High Greybots. The event is happening Saturday & Sunday, Sept. 22 & 23, from 9 a.m. – 5 p.m. in the Sunken Gardens, Atascadero.
There is fun for all with breakfast, lunch, raffles, a best costume prize and jenga challenge! Check-in for this event is at 8:30 am and tossing begins at 10 a.m.
There is an $80 dollar entry fee donation for a two-person team and a 128 team maximum, these spots do sell out. Tournament registration forms are available online at Atascadero Chamber of Commerce and online here.
On Saturday there will be an 8 Team Round Robin Play for "A" and "B" Bracket double elimination placements. Teams that place 1st- 4th will play in the "A" bracket, for up to $2,000 in cash prizes, for 1st- 6th Place Teams. Teams that finish 5th- 8th will pay in the "B" bracket, for cash prizes totaling up to $1,000 for the 1st-6th Places Teams with a full field.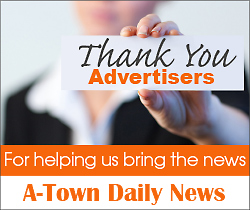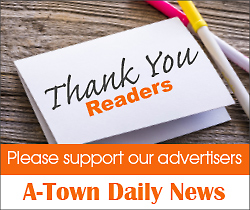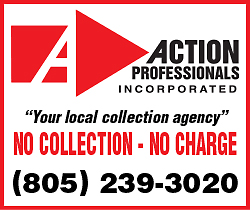 Subscribe to the A-Town Daily News for free!