Controlled burn planned at Morro Dunes in Los Osos
–On Monday morning, March 9, 2020, firefighters will be burning several small slash piles created as the first phase of a community-wide fire hazard abatement project.
The Los Osos Fire Safe Focus Group, in cooperation with the Department of Fish & Wildlife, the U.S. Fish & Wildlife Service and County Planning removed and piled dead vegetation into small piles adjacent to homes on the south side of Highland Drive within the Morro Dunes Ecological Reserve. With recent rains and more on the way, conditions are optimal for safe pile burning, according to county fire agencies.
Immediately before burning, all piles will be examined by certified Morro Shoulderband Snail experts to ensure that no adverse impacts occur. Burning is expected to be completed by Monday afternoon.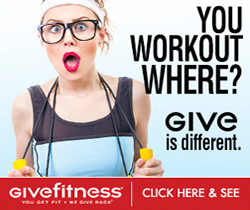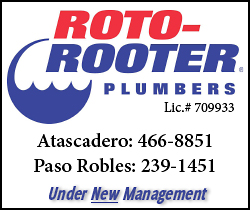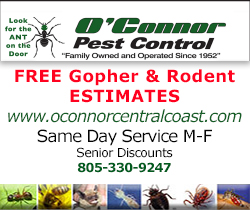 Subscribe to the A-Town Daily News for free!