Congressman: No more oil drilling off California coast
Statement follows reports of executive order to reexamine locations for offshore drilling
Today, after reports circulated that President Donald Trump's administration is considering an executive order to review the locations available for offshore oil and gas drilling, local US Congressman Salud Carbajal (D-Santa Barbara) urged the administration to keep in place the Outer Continental Shelf Oil and Gas Leasing Program of 2017-2022, which prohibits drilling off the California Coast.
"The Central Coast knows too well the economic and environmental havoc wreaked by oil and gas platforms off our coast," said Rep. Carbajal. "I am deeply troubled by reports that the Administration is considering opening up California's coast to further offshore oil drilling. In California, our local economies and fragile ocean ecosystems cannot afford another disastrous oil spill. That is why it is critical that Congress immediately take-up the California Clean Coast Act, to protect our coastal communities."
The first piece of legislation introduced by Carbajal in Congress, the California Clean Coast Act, permanently bans future offshore oil and gas leasing in areas of the Outer Continental Shelf off the coast of California. California's coastal region generates over $1.9 trillion a year and supports more than $731 billion in wages. Future oil drilling could pose a direct threat to our local tourism economies and the success of local businesses, which are inextricably tied to clean coasts and healthy thriving ocean ecosystems, according to Carbajal.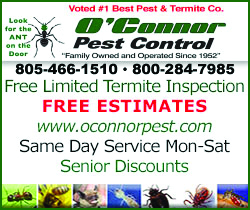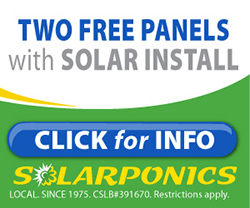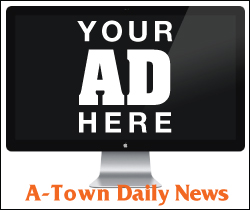 Subscribe to the A-Town Daily News for free!