Concerts in the Park start June 16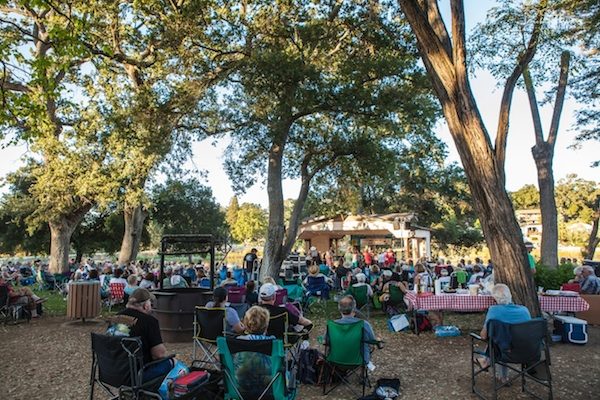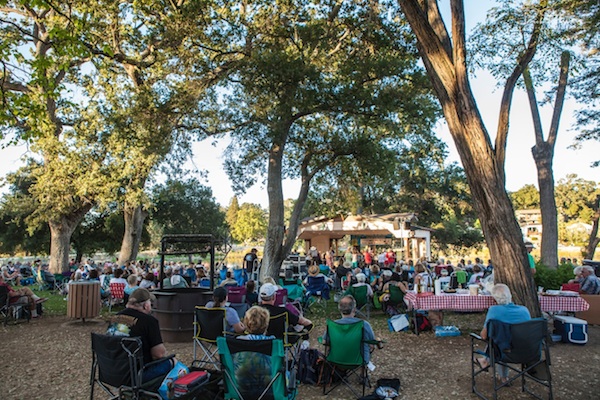 –The City of Atascadero has announced the bands that have been selected for the 2018 Saturday in the Park Summer Concert Series, which will be held nearly every Saturday evening throughout the upcoming summer. All concerts are held at the Atascadero Lake Park Bandstand from 6:30-8:30 p.m. and are free for the entire community to attend. Mark your calendars for a fantastic line-up:
June 16th Back Bay Betty (Blues Night)
(June 23rd – No Concert-Atascadero Wine Festival)
June 30th The Jammies
July 7th Soundhouse
July 14th The Martin Paris Band
July 21st Truth About Seafood
July 28th Unfinished Business
August 4th Stellar
August 11th The JD Project
A summer blowout event for concerts will take place at the 3rd Annual "Dancing in the Streets," which will be held on Saturday, August 18 from 5-10 pm in Downtown Atascadero.
Stay tuned for the band line up that will soon be announced. This event is part of Cruisin' Weekend that kicks off with the very popular "Hot El Camino Cruise Nite" on Friday, Aug. 17 from 6:30 – 8:30 p.m., followed by the Mid State Cruizers Car Show on August 18th at Atascadero Lake Park from 10-3 pm. For more event information: www.VisitAtascadero.com.
There are Summer Concert Series Sponsor opportunities still available. If you are interested in sponsorship information, please contact Terrie Banish at (805) 470-3490 or tbanish@atascadero.org.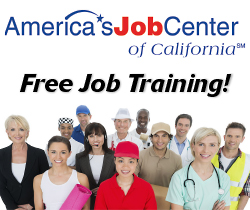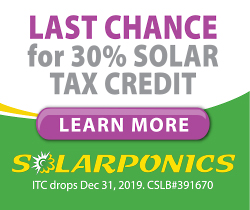 Subscribe to the A-Town Daily News for free!