Community enjoys 'Band, Burger and Brew Drive-thru'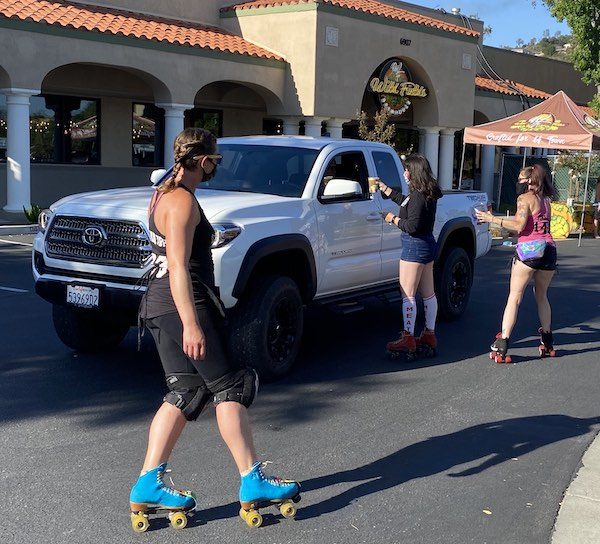 –More than one hundred people bought burgers and floats at the Atascadero Chamber of Commerce drive-through event Tuesday afternoon.
Kiwanis Club members grilled burgers. The Duotones played music in the Chamber of Commerce office, which was broadcast into the parking area. Wild Fields Brewery made root beer floats. Central Coast Roller Derby team delivered the food and floats to motorists on skates. Emily Reneau and Maria Kelly of the Atascadero Chamber coordinated the event.
"We wanted it to be fun," said CEO Emily Reneau. "People got a great burger and a delicious root beer float. The Duotones and roller derby team enhanced the atmosphere. It turned out great."
The Chamber sold 145 burgers and 85 root beer floats. Proceeds benefit Kiwanis and Atascadero Chamber of Commerce.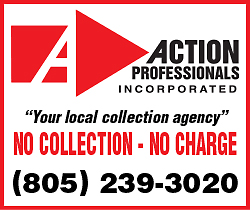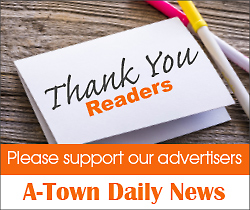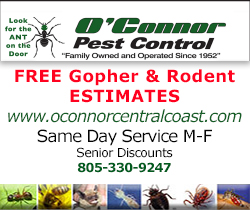 Subscribe to the A-Town Daily News for free!