Community comes together to remember 9/11
Hundreds attend event in Atascadero
–The Patriots Day Concert and Celebration attracted hundreds of people to the Sunken Gardens in Atascadero on Saturday afternoon, September 11th. The Atascadero High School Showcase Choir kicked off the event by singing the National Anthem.
Atascadero Mayor Heather Moreno talked about the significance of the 20th Anniversary of the attack on the World Trade Center and the Pentagon. The Estrella Warbirds flew over the Sunken Gardens and Rotunda and executed the Missing Man Formation to symbolize those who don't come home.
Mayor Moreno invited the public to come forward and meet the Atascadero Fire Chief Casey Bryson and Atascadero Firefighters and First Responders. Among other city officials to attend were Atascadero City Council members, City Manager Rachelle Richard, and event organizer Terrie Banish. After the ceremony, attendees enjoyed two local bands, Painted Red and Unfinished Business.
Several local food trucks and vendors sold food and beverages with proceeds benefitting the First Responders. The idyllic weather complemented the heartfelt message and genuine patriotism of the event in the Sunken Gardens on Patriots Day.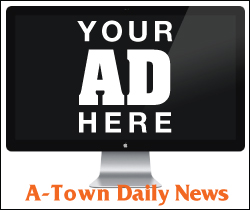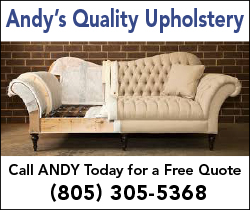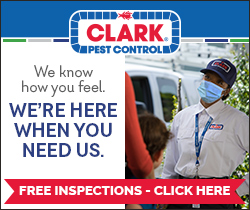 Subscribe to the A-Town Daily News for free!