Colony Days kicks off in Atascadero
Parade and festival happening on Saturday
– Atascadero Colony Days kicked off with the Quota Tea on Sunday, Sept. 26. Quota of Atascadero puts on the tea and invites residents who have lived in Atascadero for over 40 years to contribute to the oral history of the community. The yearly event was hosted at Atascadero Bible Church and attendees were treated to live classical music performances and various teas and treats. The event culminated with the announcement of the 2021 Royalty and Grand Marshal. The 2019 Royalty, Jack and Bonne Scott along with 2019 Grand Marshal, Flora Mae Adams passed the crown and badge to incoming 2021 Royalty, Charlotte and Mike Byrne and 2021 Grand Marshal, Joan Rexroth.
This weekend's events started off with a mixer late Thursday afternoon at the La Plaza Building on El Camino in downtown Atascadero. Colony Days Royalty Charlotte and Mike Byrne, who started ECHO, and Grand Marshall Joan Rexroth attended to meet with local community leaders.
94-year-old Maggie Vandergon started Colony Days back in the early 1970's. The first Colony Days event was in 1973. The first Colony Days Parade rolled down El Camino in 1974.
Maggie says she's not surprised how popular Colony Days has become. "I grew up on a ranch northeast of San Miguel. I have been part of Pioneer Days for decades. I thought Atascadero needed an event to bring the community together."
ECHO's Jeff Al-Mashat talked to the group about the El Camino Homeless Organization (ECHO). He talked about the tremendous growth of ECHO, and what it's doing today in Atascadero and Paso Robles.
This year's theme for Atascadero Colony Days is Celebrate Community. The Parade and Festival is on Saturday, October 2 from 10 a.m. to 3 p.m. The parade with eight announcer stands runs along El Camino Real from Davis Body shop to West Mall, then down West Mall to the Olmeda where there is plenty of room and parking for everyone. The parade starts at 10 a.m. and after the parade, the festival begins at Sunken Gardens until 3 p.m. The Colony Dog Races start at noon with the Pet Costume Contest afterward. Atascadero Colony Days is organized by a corps of volunteers and has been solely funded by community donations since 1973.
For more information, or to volunteer or donate visit ColonyDays.org.
Story by Elizabeth Enriquez-Phillips and Dick Mason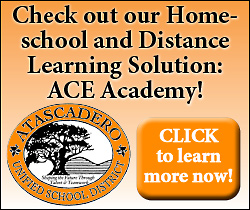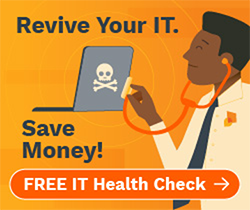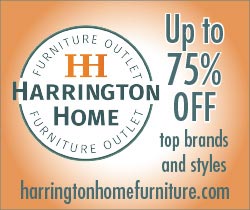 Subscribe to the A-Town Daily News for free!