'Coffee Talk' series happening Wednesday mornings starting Aug. 5
–The Atascadero Chamber of Commerce has announced 'Coffee Talks,' a webinar series covering insights businesses need to succeed and information about the community from local experts. The Coffee Talk series will take place every Wednesday morning from 8:30 – 9:30 a.m. via zoom and will feature a local presenter followed by a question and answer session. For extra fun, each Coffee Talk will include a coffee cup competition. Winners will receive lunch from a local business.
Taylor Ferrell, owner of Let's Launch Now, will kick off these series next Wednesday, Aug. 5 with a presentation on the importance of digital marketing during this time and after the pandemic. She will also announce a FREE webinar series to help you with your digital presence. Aug. 12 will feature, Janet Wallace, local attorney with O'Leary Wallace LLC will tackle the question "What do orchestras, email response time, a good lie and coffee have to do with implicit bias and your business?"
Tom Butler, Superintendent of Atascadero School District will be featured on Aug. 19 presenting participants with an update on schools and taking their questions. The final Wednesday in August, (Aug. 26) will feature Gail Cayetano, editor of Edible SLO. In her presentation, participants will discover how we can support local restaurants, farmers, breweries, and others in addition to giving insight on current challenges and innovations.
Each Coffee Talk session will be limited to 50 attendees. The price is $10 for members and $15 for non-members. Not a member? The Atascadero Chamber is still running a 3-month courtesy membership until the end of September. Sponsorship and speaker opportunities are available. For reservations to Coffee Talk and information on membership and sponsorship, go to www.atascaderochamber.org.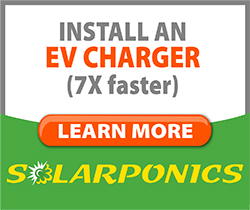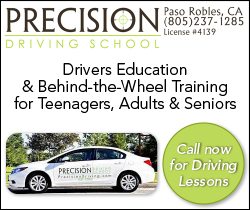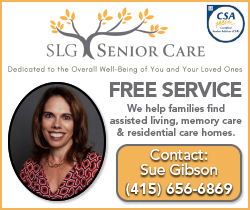 Subscribe to the A-Town Daily News for free!