City requesting proposals for Colony Park Community Center Café Concessionaire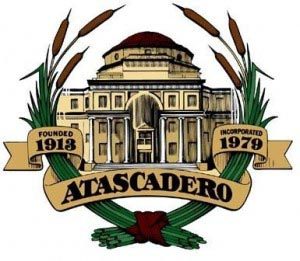 –The City of Atascadero has announced that it will be accepting written proposals until 5 p.m. on Monday, March 23, 2020 for a food concessionaire provider, to have exclusive use of the Café at the Colony Park Community Center in Atascadero.
The city said in a press release that it desires to contract with a single firm as the sole food concessionaire, using the current Café kitchen and location at the Colony Park Community Center at 5599 Traffic Way in Atascadero. The term would be for three years, with the option for two, one-year extensions. The selected contractor will be expected to begin providing services beginning on May 1, 2020. The food concessionaire must have experience with operating a café in the food concessions industry. The selected concessionaire will be the sole food concessionaire for the community center.
Proposal documents can be found here or picked at the Atascadero City Hall located at 6500 Palma Avenue, Atascadero, California, or by calling (805) 470-3490 to request a proposal package by mail. Proposals will not be considered unless they are submitted on the forms provided by the city. Attachments to the city's forms are acceptable. In addition to submitting a written proposal statement, each proposer will be required to complete the questionnaire and bid proposal form.
For further information regarding this opportunity, call Recreation Supervisor Jennifer Fanning at (805) 470-3426.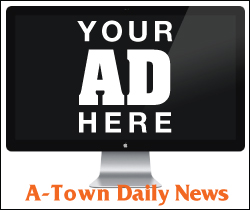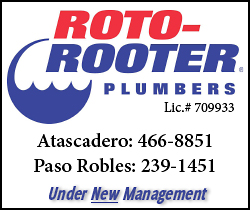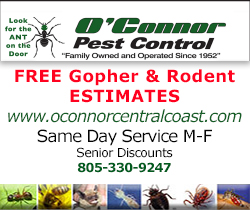 Subscribe to the A-Town Daily News for free!