City of Atascadero reviews districting following receipt of letter

Copy of the letter and the report are now available for review on the city's website
– Similar to what many cities, school districts, and special districts across California have received, on January 5, 2022, the City of Atascadero received a letter and report from attorney Robert Goodman, asserting that the city's method of conducting city council elections violates the California Voting Rights Act (CVRA). Goodman makes this assertion on behalf of Veronica Ulloa-Nevarez, a member of a protected class and a registered voter in the City of Atascadero.
Such notifications have previously been received by the cities of Paso Robles, Grover Beach, Arroyo Grande, San Luis Obispo, Atascadero Unified School District, Paso Robles Unified School District and Port San Luis Harbor District, among others. The city has 45 days from receipt of this letter to respond.
A copy of the letter and the report are now available for review on the city's website at www.atascadero.org, under "Latest News."
Questions regarding this topic may be directed to Deputy City Manager/City Clerk Lara Christensen by email to lchristensen@atascadero.org.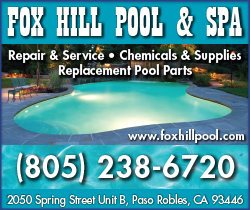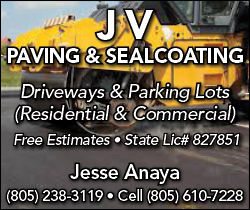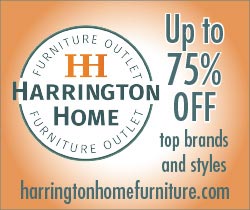 Subscribe to the A-Town Daily News for free!