City of Atascadero is postponing the Annual Tamale Festival
–Due to the current COVID-19 pandemic, the City of Atascadero will be postponing the 6th Annual Tamale Festival from January 15-16, 2021 to Saturday, May 8, 2021 from 11-7 p.m.
At this time of year, the city is usually preparing for the annual Tamale Festival with countywide outreach to numerous local restaurants, caterers, and non-profit organizations. In addition, the City also attends the famous International Tamale Festival held in Indio, California in early December to gain new ideas and ways to grow Atascadero's signature event.
With COVID-19, event planning throughout 2020 has changed, and as we head into 2021 with vaccines on the horizon, the City is hopeful that the postponement to May, will allow enough time to be on the road to recovery.
The event earlier this year had grown to a two-day event, but as we come out of the pandemic, we will scale back to a one-day event with the likelihood to grow it again in future years to come. As we work to bring this event back, we will expand the timeframe to be a little longer for attendees to enjoy the event. While our hope is to bring back as much of the Tamale Festival you have grown to enjoy with the variety of vendors, contests, dancing horses, live music and entertainment, we will see what is possible as we get closer to May.
If you are interested in being a vendor, updated applications will be made available the week of January 11th, 2021. For all event information please go to www.VisitAtascadero.com/TamaleFestival.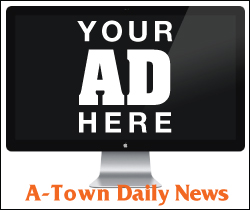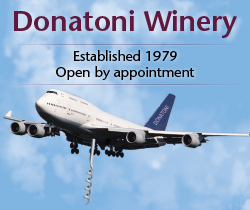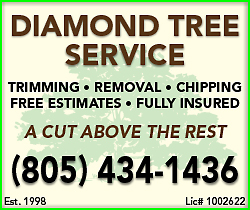 Subscribe to the A-Town Daily News for free!