City manager retiring at end of year
Paso Robles City Manager Jim App announced today that he plans to retire at the end of this year. "I have notified the Paso Robles City Council of my intent to retire December 30, 2015," he says in a press release. App has been the city's top administrator for 18 years.
"It has been said that one of life's greatest gifts is the opportunity to work hard at work worth doing. It has been an honor to work on behalf of the people of Paso Robles these past twenty-five years.
"I am proud of what we have accomplished, and it has been a privilege to lead a dedicated and skilled team of professionals through times of opportunity, recession, and even crisis. I will miss it and them all.
"This early notice is provided to allow the City Council ample time to select an able successor. I will do my utmost to fashion a transition that will continue the City's recovery and stage the organization for the future. There is potential for greatness ahead; there is also challenge – to responsibly manage natural resources so future generations can enjoy the Paso Robles lifestyle.
"There remains much to do. I will dedicate the next 10 months to preparing the way. Once my work here is done, I look forward to seeing what adventures life brings."
The city manager is the CEO of the municipal corporation of Paso Robles. The city council acts as its board of directors. The city manager directs the activities of all departments. The city's full-time workforce is approximately 185 employees, plus a part-time/seasonal work force of approximately 98 employees.
App's last reported annual salary was $179,540.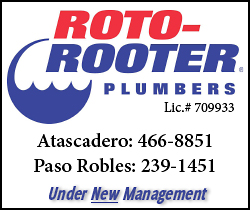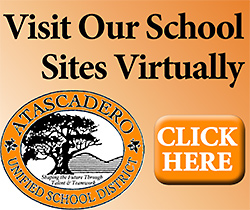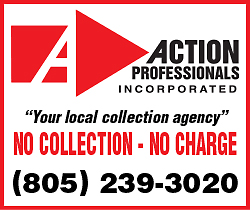 Subscribe to the A-Town Daily News for free!